For Immediate Press Release
Columbia, MD – September. 20, 2021 – Generosity Global Inc. is pleased to announce the addition of 2 new board members to its leadership: Viola Llewellyn and Christopher Bell III. The addition of these new directors to join the founder and CEO, Rich Akwo, on the board of Directors, will help provide strategic direction for continued growth around Generosity Global Inc.'s mission – to give access to clean water and uplift women in sub-Saharan Africa and to serve the homeless in Baltimore by providing access to showers and quality food.
"The entire Generosity Global team is extremely pleased to welcome both Mrs. Llewellyn and Mr. Bell as board members at this critical next stage of Generosity Global's evolution.," said Rich Akwo, founder and CEO of Generosity Global Inc. "We look forward to their professional engagement and assistance in guiding the organization to accomplishing its goals and objectives. Each one of them provides our board with a unique background and perspective, and we look forward to their expertise and guidance this year and beyond."

Viola Llewellyn is the co-founder and President of Ovamba Solutions, Inc. Ovamba is an award-winning African "Trade tech" company that creates culturally attuned technologies to serve formal and informal African SMEs in the trade & commodities sectors. Ovamba's solutions combine innovative Sharia-compliant structures with eCommerce, logistics services, and technology to drive financial inclusion and promote growth. 
Mrs. Llewellyn's past career includes building a $500M life insurance investment fund for a Washington DC-based insurance investment firm where she led investor communications and asset management divisions. She has held position with companies such as Unisys Corporation, IBM, KPMG Consulting, Bearing Point and Rothschild.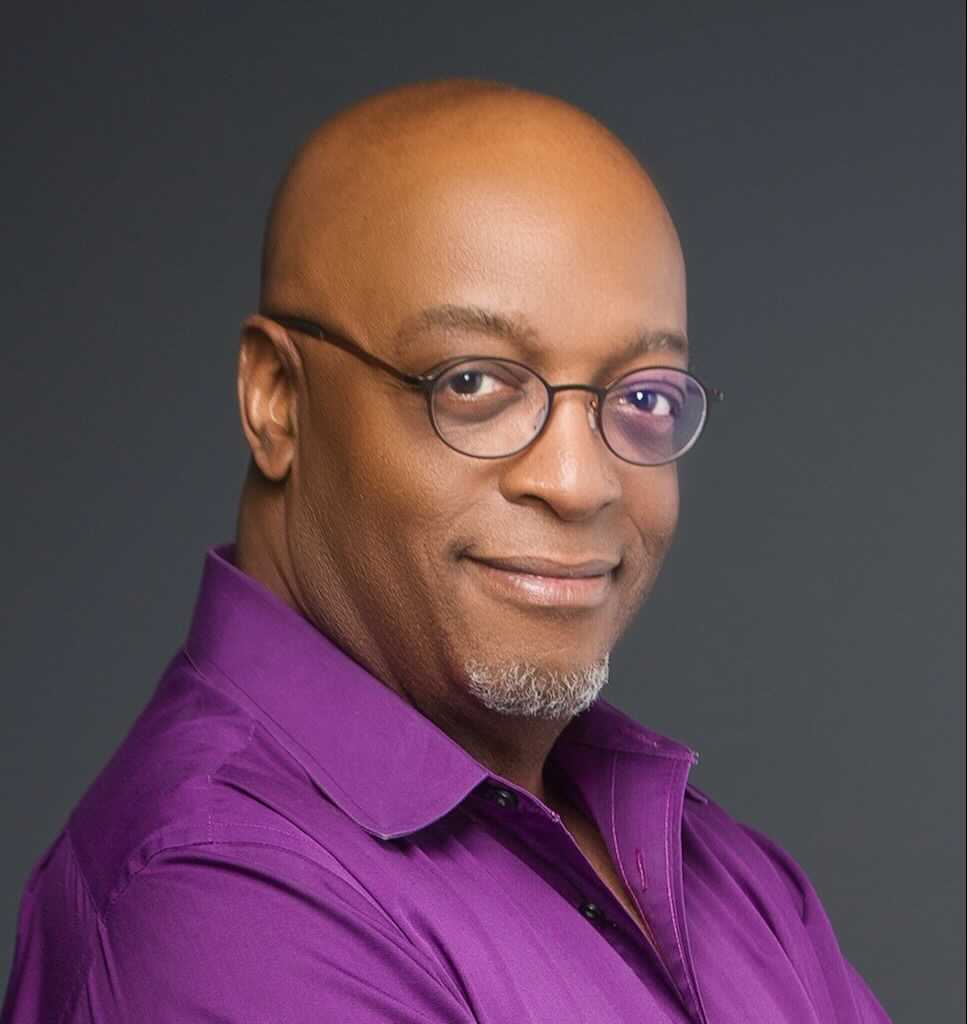 Christopher Bell III is an Executive Board Member and Co-Founder at StealthEnomics. Founded in 2013 to end the multi-vendor run around for time-constrained, quality-conscience working professionals who are funding, launching, or scaling small businesses. Prior to StealthEnomics, Bell was a former advisor and Entrepreneur-in-Residence at the Maryland Innovation Center (formerly Maryland Center for Entrepreneurship). Christopher also managed global strategic accounts for two of the three top enterprise software and life sciences corporations in the world; and enjoyed an $80M IPO team experience as the leading sales revenue for a bioinformatics genomics company, acquired by Invitrogen Life Technologies. Outside of work, Christopher's vocation and multiple projects are anchored in improving the human condition.
About Generosity Global: Generosity Global Inc. is a non-profit organization based in Columbia, Maryland, with a mission to use the power of generosity to improve the quality of life for people around the world. Generosity Global focuses on clean water projects and women hygiene programs in sub-Saharan Africa and providing showers and food to homeless and unhoused individuals in Baltimore, MD.
Contact:
Generosity Global Inc
6751 Columbia Gateway Drive
Suite 315
Columbia, MD 21046