For Immediate Press Release
Promise made. Promise Kept.
Generosity Global made good on its promise to #buytherig.
Our CEO has some good news to share all the way from Hyderabad, India.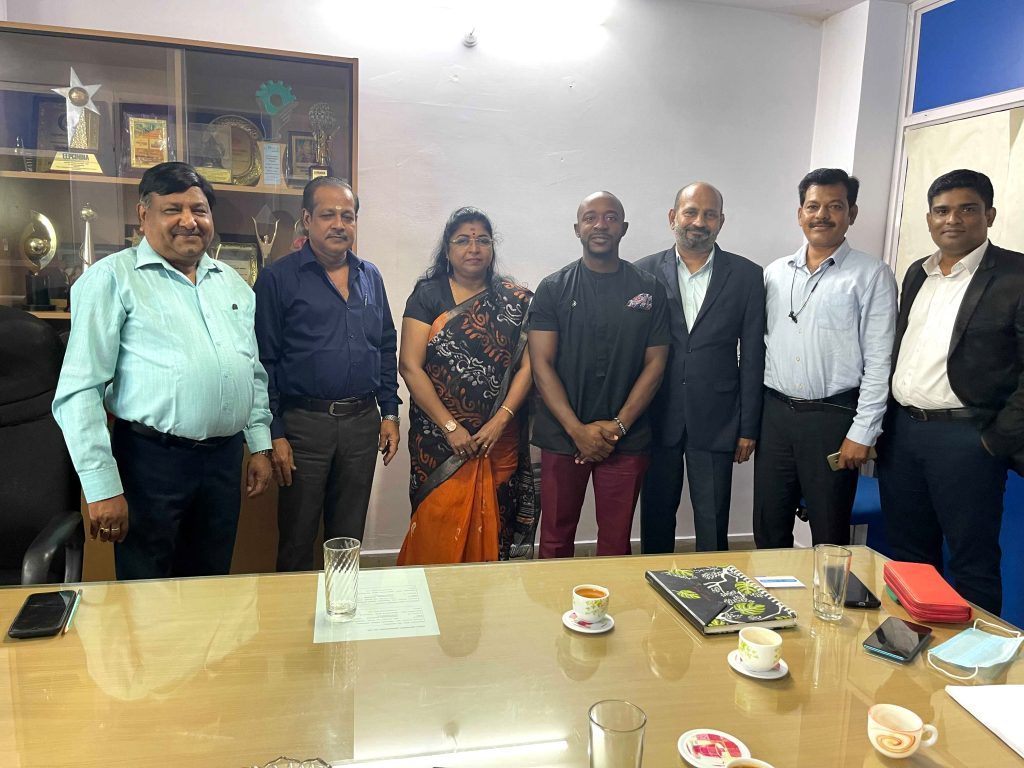 We have secured the purchase of Generosity Global's first drilling rig (Eagle 1). It will take up to 8 weeks to manufacture and will soon ship to Cameroon. After 16 months away from the field, we are excited to resume our water drilling projects in Maroua, Cameroon, and bring clean drinking water to hundreds of thousands of people in Cameroon, Africa. Our vision and goal remain ambitious and unchanged, give access to clean water to 2 million people over the next 5 years.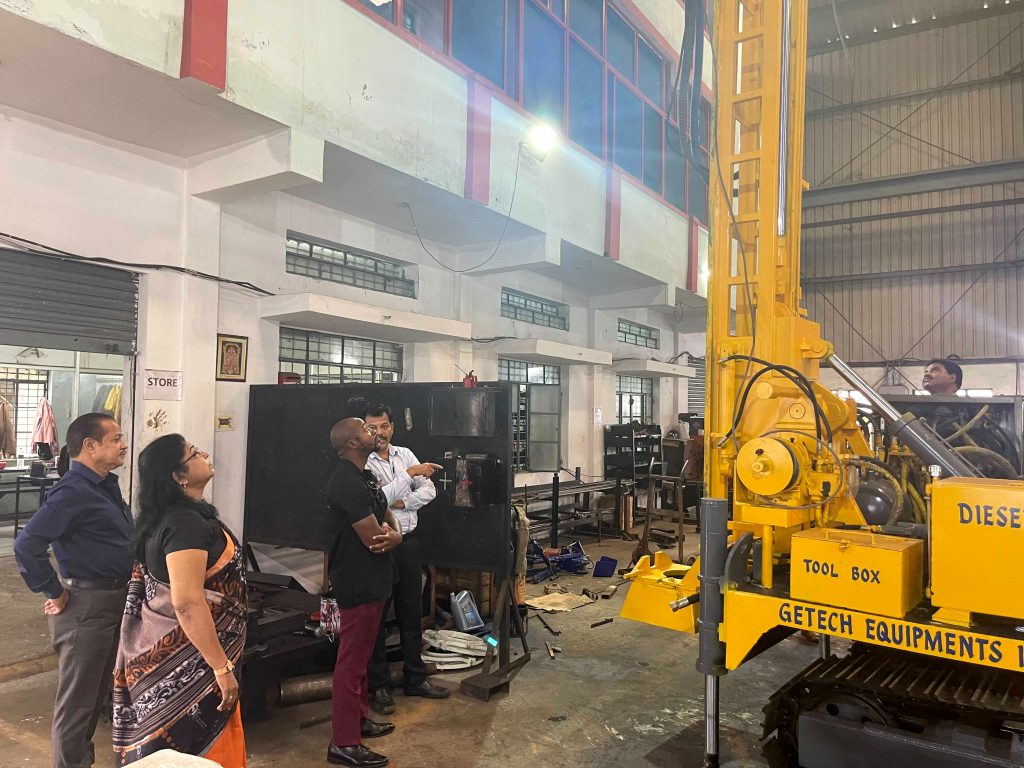 Eagle 1 is a major first step towards that goal as we look to add to the already 40,000+ people we have given access to clean water. In its first 7 months of operation, our goal is to complete more than 65 boreholes and bring clean water to over 80,000 people in the region of Tokombere, a subdivision in Maroua, Cameroon. Eagle 1 has the capacity to drill up to 170 meters (560ft).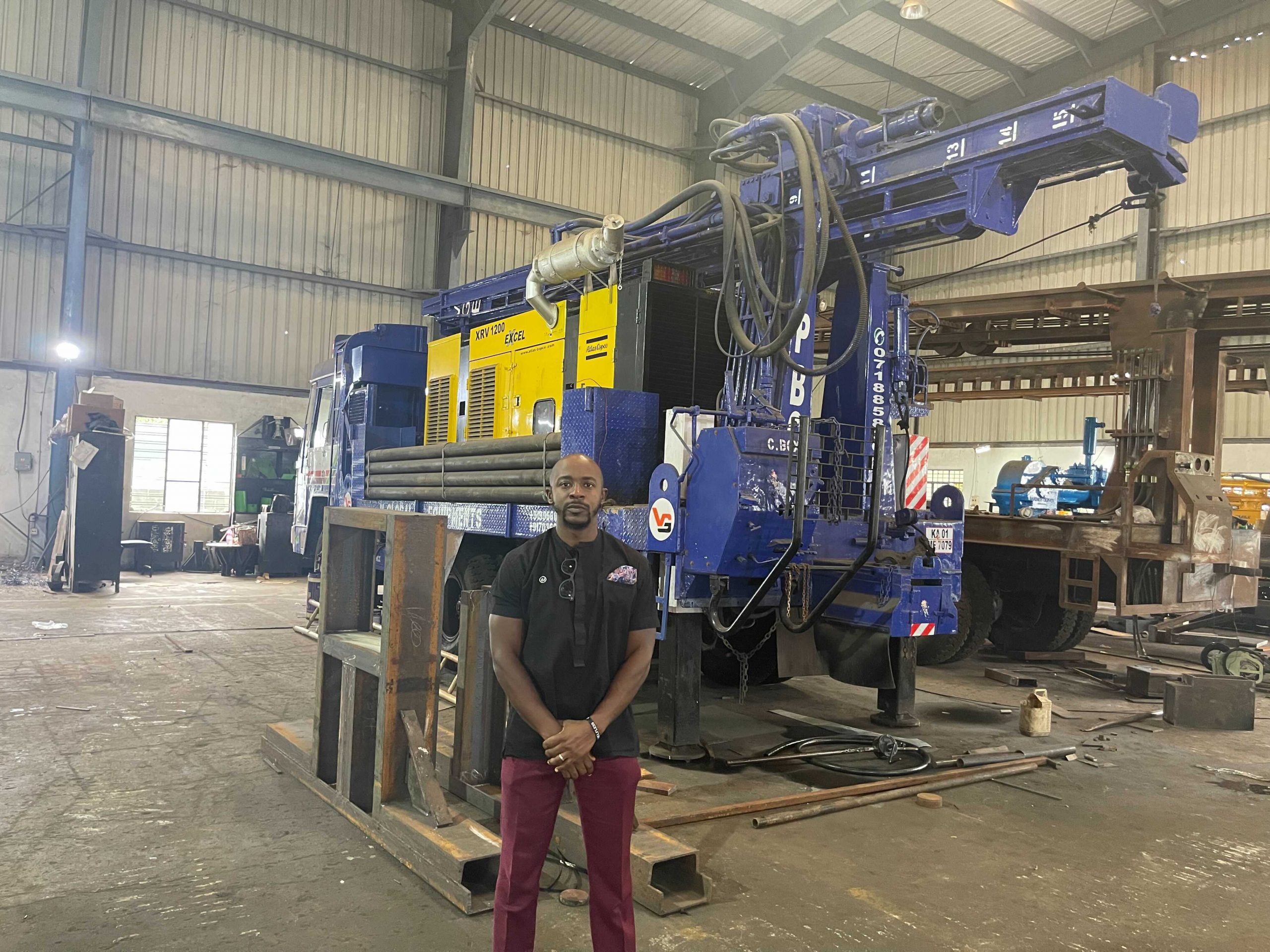 This is a major enterprise purchase of $120,000 for the Generosity Global brand, which will not be remotely possible without the support and investments of others. We wish to extend a warm and heartfelt thank you to all of our donors, partners, supporters, and well-wishers. We especially wish to thank all the donors from our Mission Ball 2020 virtual fundraising gala and the #buytherig campaign. Your investments made this possible! Your generosity changes everything!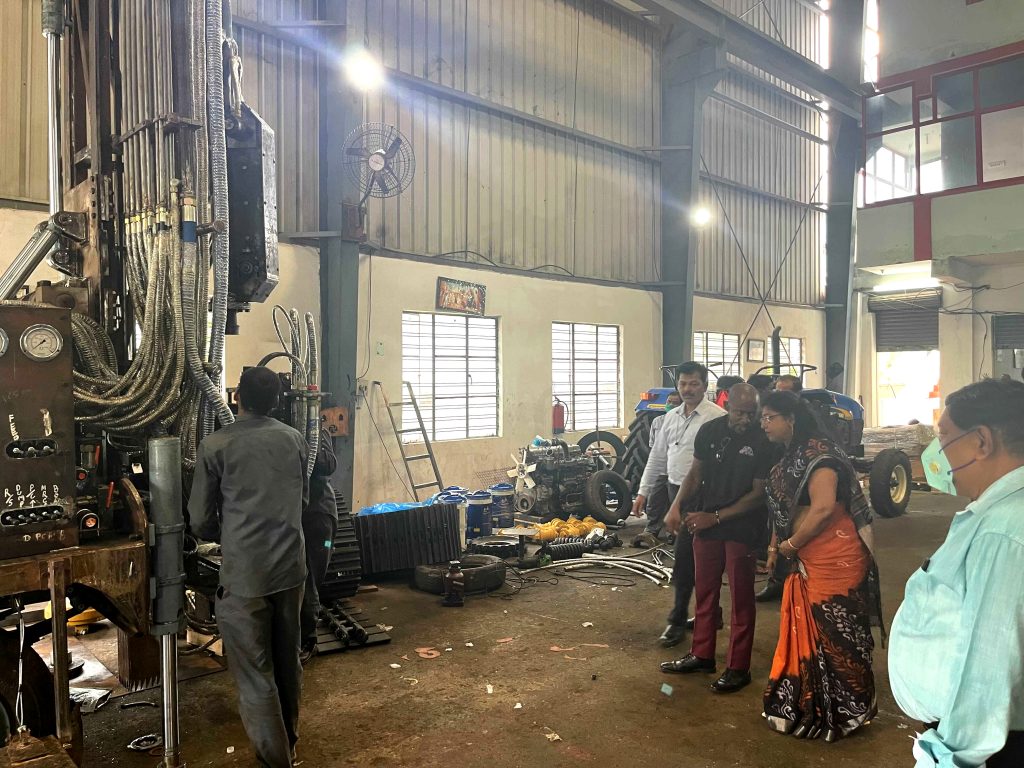 We will share updates along the way of Eagle 1 being built from scratch.
KEEP GOING
#wearegenerosityglobal