A mother's love is sacrificial, limitless and filled with a passion and determination to be the best nurturer, provider, protector, caretaker, chef, nurse, and teacher that will ensure her child(ren) have the very best. Every mother has her own unique story filled with beautiful moments, scary moments, hard moments, uncertain moments, proud moments and happy moments, all of which are a culmination that exemplifies her maturity and evolution throughout motherhood. Although each mother possesses a different story, it's the power in each one of their stories that connects a mother to another mother, it's their vulnerability that makes their worlds more familiar, creates a bond, and exposes their truths. No matter where "home" is, a mother's desire to be her very best is a shared belief with mothers around the world.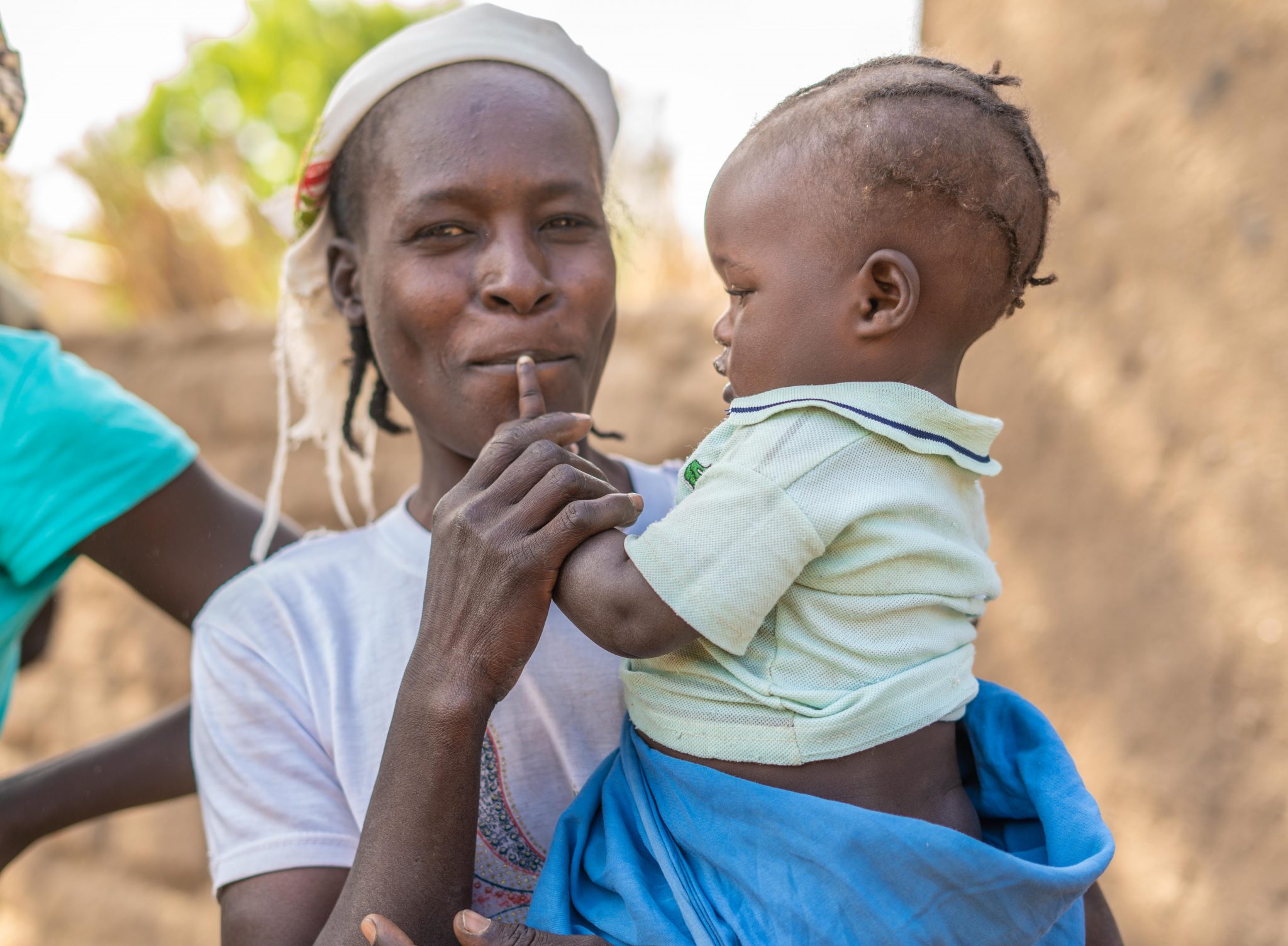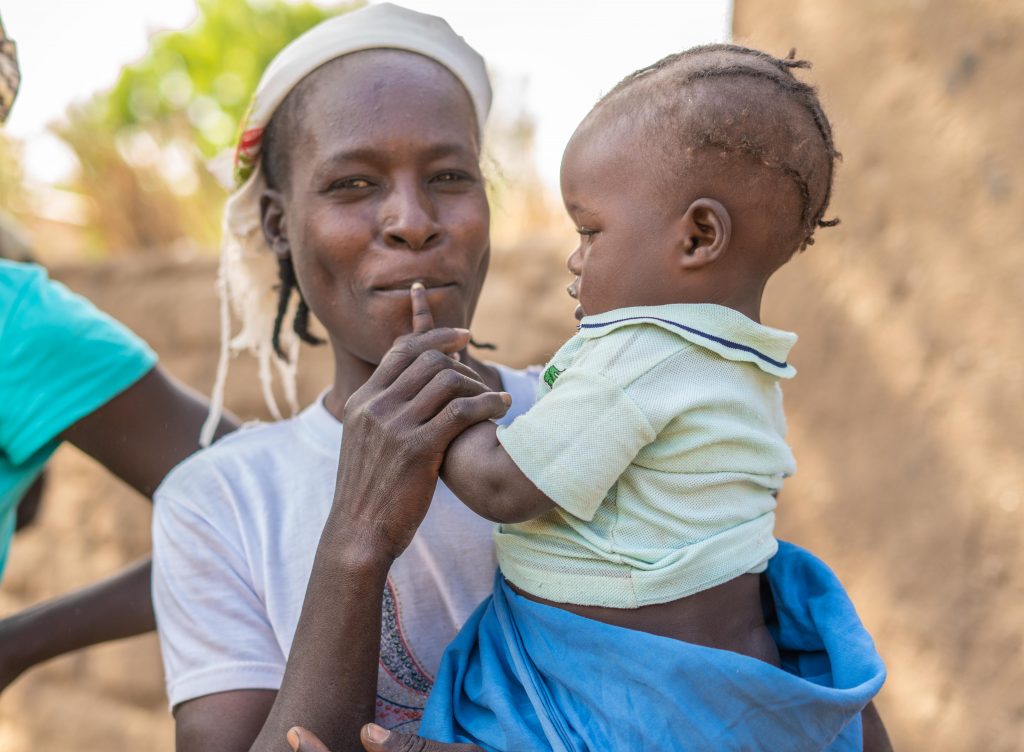 In a wide and densely forested plateau lies a city named Maroua. Maroua is located in the far north region of Cameroon where it is hot and dry for most of the year. A few years ago when Generosity Global began drilling wells in Maroua, our team was introduced to a young beautiful woman named Ruth. Ruth is a mother of 3 young children. Due to living in a remote community, Ruth does not have access to clean water; therefore, she is unable to properly bathe herself, or her children, or manage her menstrual cycle. Ruth's day begins slightly before the sun rises. She must leave her home very early because the closet stream is 4 miles away.  It is at this moment that Ruth's journey begins. Walking miles to fetch water for her children has become normalized. Water is scarce and each day Ruth must make decisions on how to utilize the water she fetches.  Her children need to be bathed and fed, crops need to be watered to provide food and it is very common for Ruth to forego her needs so that her children are satisfied.
Ruth's  journey to fetch water is not for the faint at heart, indeed it is very dangerous, and unsafe for her to travel alone, so she travels with a couple of friends who are also mothers and together they brave the treacherous paths, only to bring contaminated and dirty water home.
Consuming contaminated water is Ruth's only option to feed and bathe her children. Ruth's story is a story that far too many women in rural places around the world share. Ruth is one of many women, mothers who want the best for their children, who are doing their very best to give their children proper care and teach good hygiene. Unfortunately, non-access to water permits for diseases and sickness to fester in Ruth's home and throughout her village.
Generosity Global tackles the water crisis in Maroua, Cameroon and also in Kisii Kenya. We drill wells and provide clean water to rural villages in Africa. We have helped Ruth, her family, and thousands more.  It is because of our donors; we have impacted over 40,000 people in Cameroon. Ruth's journey to fetch water has been shortened. She can now give her children clean water and teach good hygiene. And through our women's initiative, generosity women, Ruth is a part of our women's health and hygiene program where she can receive self-care. Through generosity women, Ruth has learned how to manage her menstrual cycle by making reusable pads, she understands how to practice good hygiene and has learned about her reproductive health. Ruth is thriving, her children are thriving, her peers are thriving, and her community is thriving!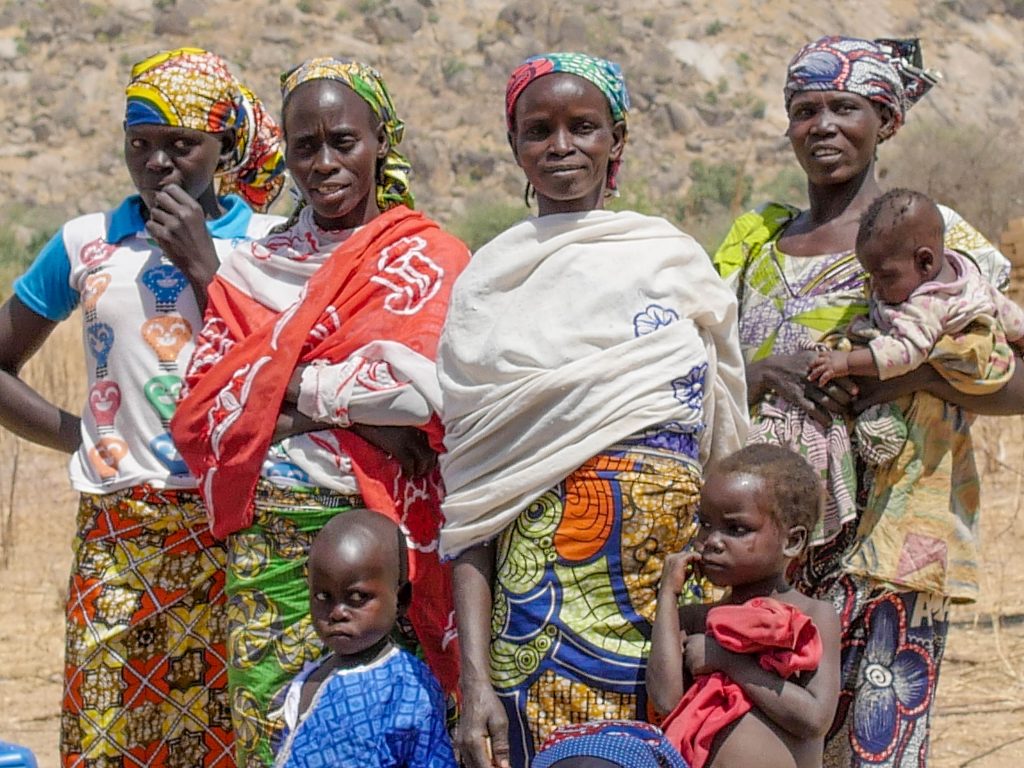 Every mother yearns to give their child the very best! And although this term is relative, Ruth's desire to see her children healthy, to nurture them and still feel good about herself and her body, is a desire that connects many mothers worldwide! No matter where "home" is a mother's love is sacrificial and limitless and she deserves to feel her best so that she can do her best!