On July 18th 2022, Generosity Global's Women's Center has officially opened its doors to the women of Kibera, Kenya. Kibera is the largest slum in Kenya, densely populated with 2.5 million people dwelling in a very close proximity. Kibera makes up 60 percent of Nairobi's population and occupies six percent of land with residents living in a 12×12 shack built with mud walls, tin roofs, and dirt or concrete floors.
Generosity Global's women's initiative, Generosity Women, focuses on using the power of generosity to improve management of a women's reproductive health, hygiene, and economic empowerment.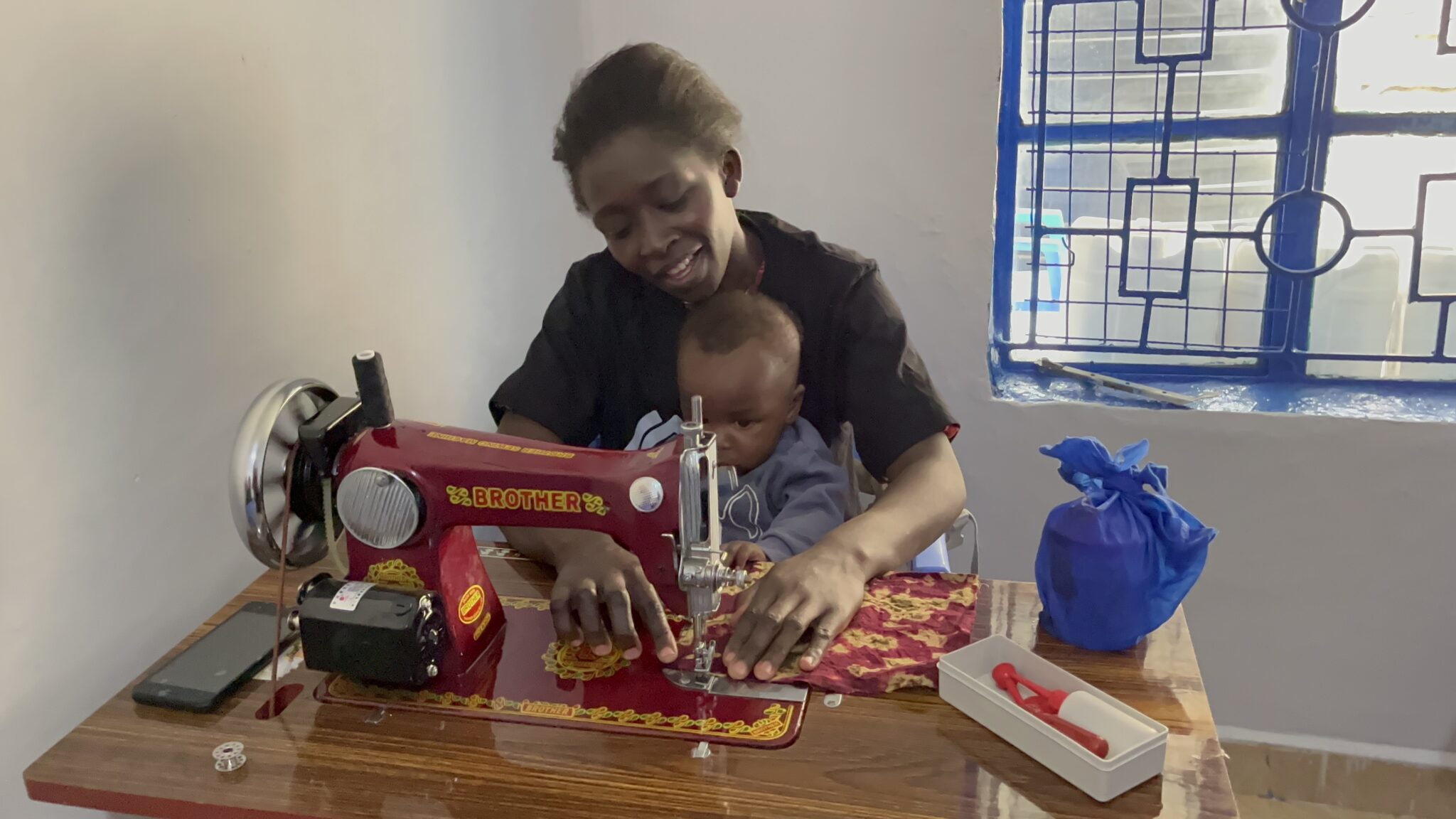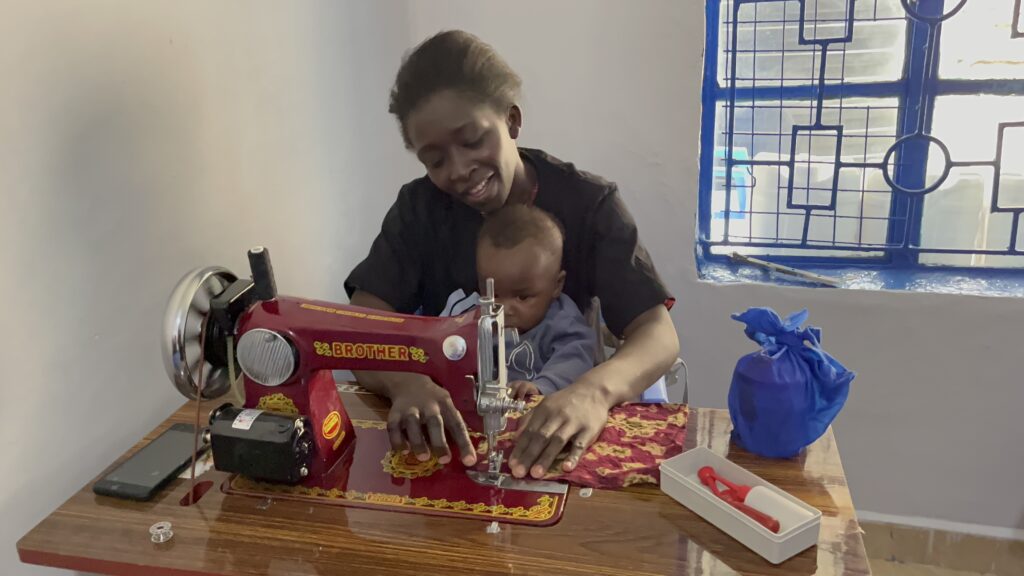 Present at the inauguration of the Generosity Women's Center were members of the Generosity Global team Erika Akwo – Co-Founder and Senior Director of Women's Initiatives, George Tabi Ndip – African Region Director, Jamu Odour – Program Coordinator for Water Initiatives, and Nancy Kerubo Oiruria – Program Coordinator for Generosity Women. Nancy will be managing the women's center and oversee the staff, operations, and day-to-day activities.
Our entire team at Generosity Global is excited about the expansion of our reach to Kenya and the extension of the depths of our impact. This center will be a safe haven for women, a place where they can feel protected, are allowed to be vulnerable, and a place to belong.
In the Generosity Global Women's Center, women will receive :
Access to clean water
Training on improving the management of their menstrual cycle by making reusable pads
Medical care and physical examination by a medical doctor
Education on their reproductive health and hygiene; essential knowledge that will intrinsically transform their perception of self, while extrinsically motivating them to develop or master skills that can be monetized
Encouragement and economic empowerment so they can start their own businesses, become entrepreneurs, and be contributors in the marketplace, as well as decision makers in their homes.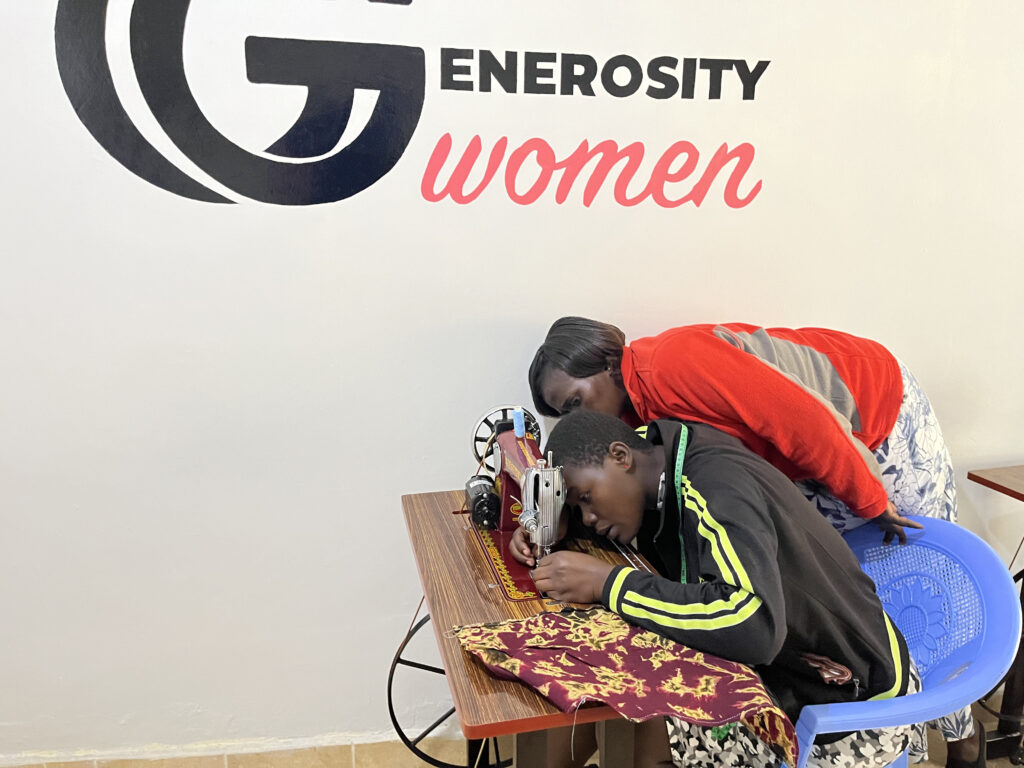 The success of Generosity Women is dependent on one core element: Water. Clean water is the gateway to improved health and hygiene, education, and economic empowerment. Without access to clean water, a woman, man, or child is unable to take care of their basic needs, and a community cannot thrive.
In addition to the Generosity Women's Health and Hygiene Center, Generosity Global will provide access to clean water for the women's center and the communities surrounding the center. With adequate funding and substantial growth, Generosity Global's clean water projects and women's health & hygiene curriculum, have the potential to transform millions of lives in Kibera, Kenya.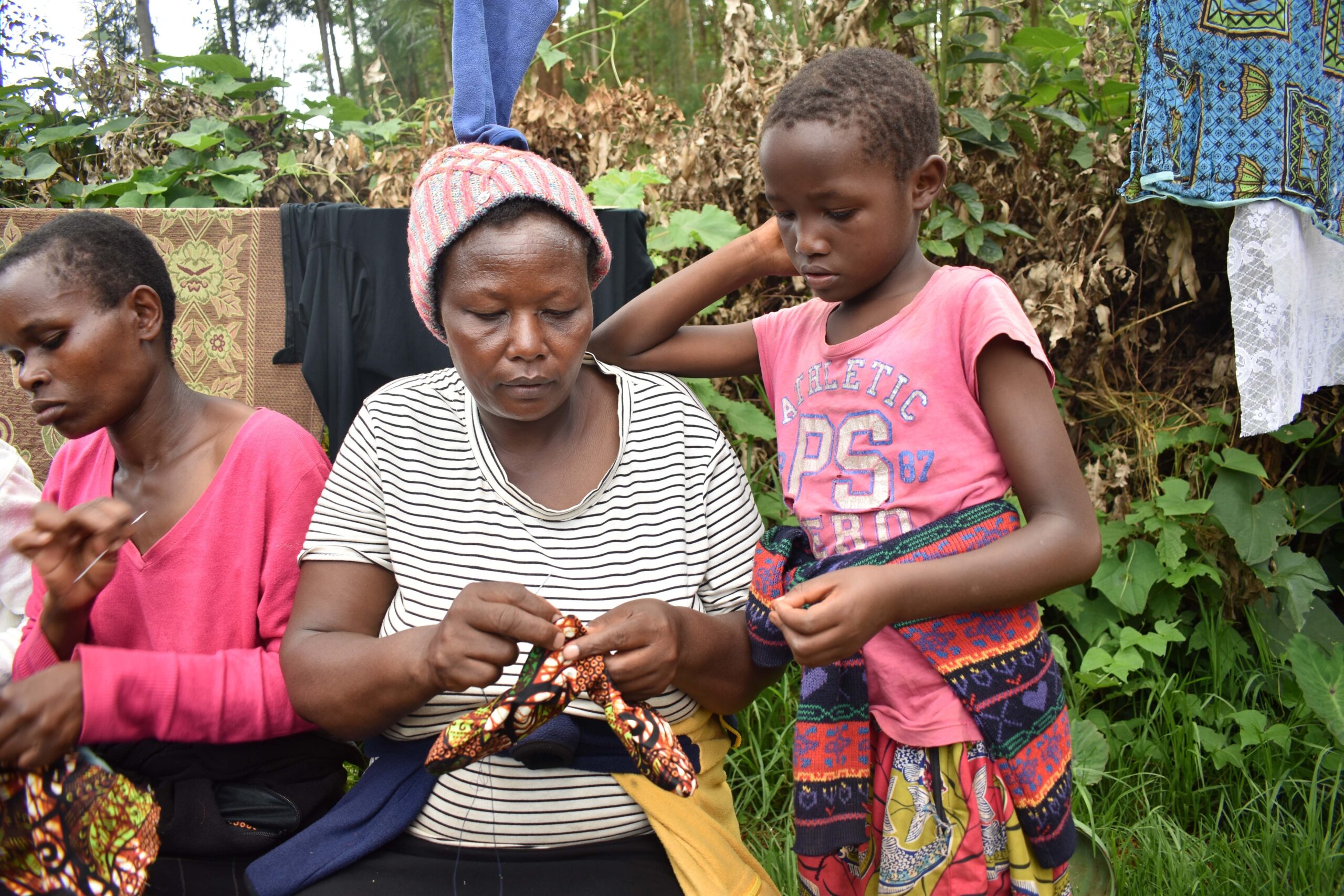 Generosity Global is touching lives and, with women being a core focus in congruence with clean water, they are enhancing a woman's dignity, hope, and worth, one woman at a time.