DETAILS
DATE
September 29 20186:30pm 11:45pm
LOCATION
Silver Spring Civic Center 1 Veterans Place Silver Spring MD 20910 United States
TIME
Saturday6:30pm 11:45pm
Since 2014, together, we have given clean drinking water to over 6000 people. This mission ball, our goal is to raise over $75,000 to bring clean water to 20,000 people in Cameroon, Africa.
Did you know women in under-resourced villages in Sub-Saharan Africa spend over 6 hours a day walking to collect water. With the funds raised at MISSION BALL 2018, we will be able to provide more water access points and reduce the walking time to less than 15 mins
SPONSORSHIP
Interested in partnership / sponsorship opportunities. Want to position your brand / company as a socially responsible company with global impact. Consider becoming a sponsor for MISSION BALL 2018 and help give clean water to people in Cameroon, Africa. Please click sponsorship deck below to see the various sponsorship levels and benefits. Thank you for your consideration.
SPONSORSHIP DECK
HOST COMMITTEE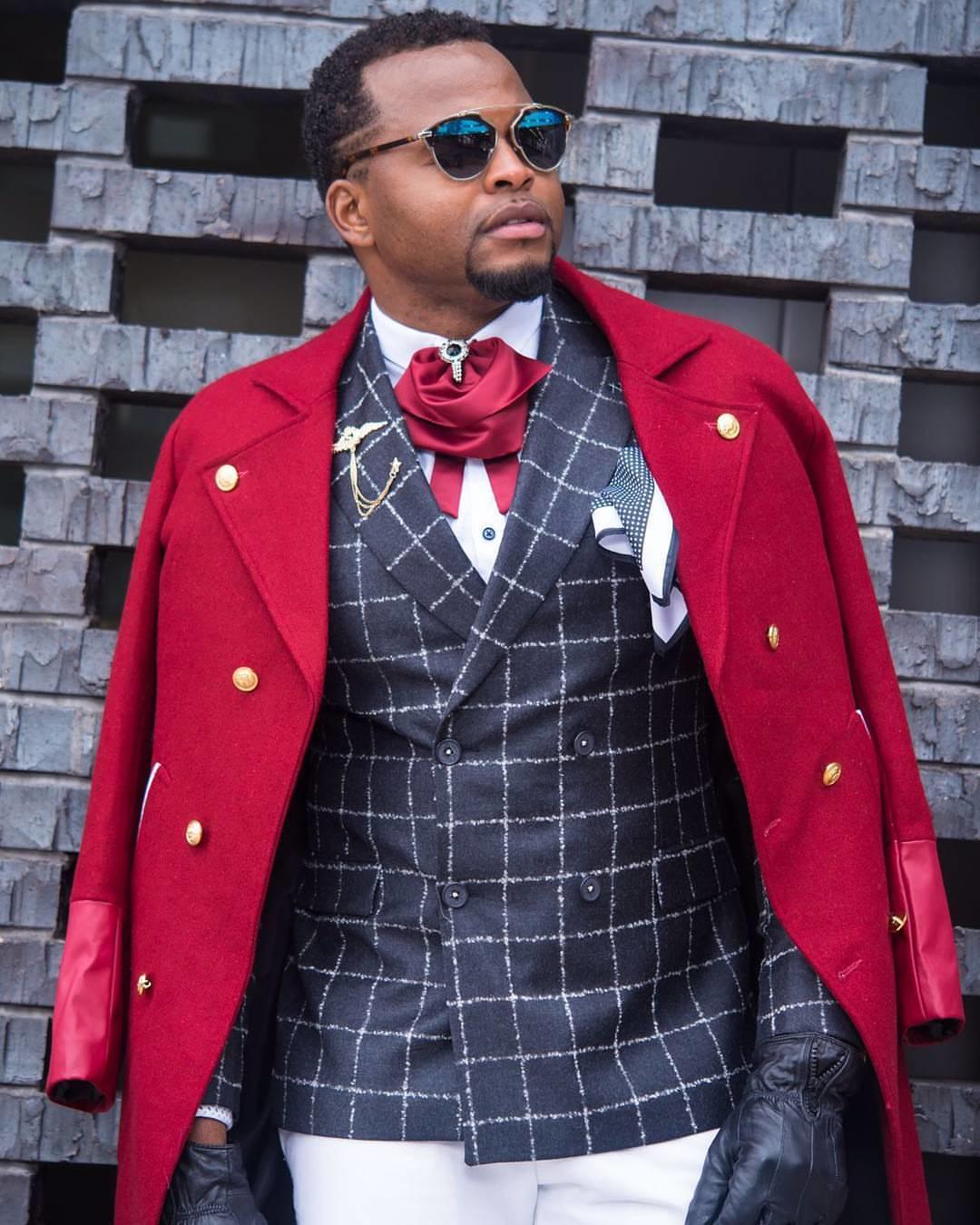 STANLO AKISAH
FOUNDER / CEO
WWW.STANLION.COM